Your Support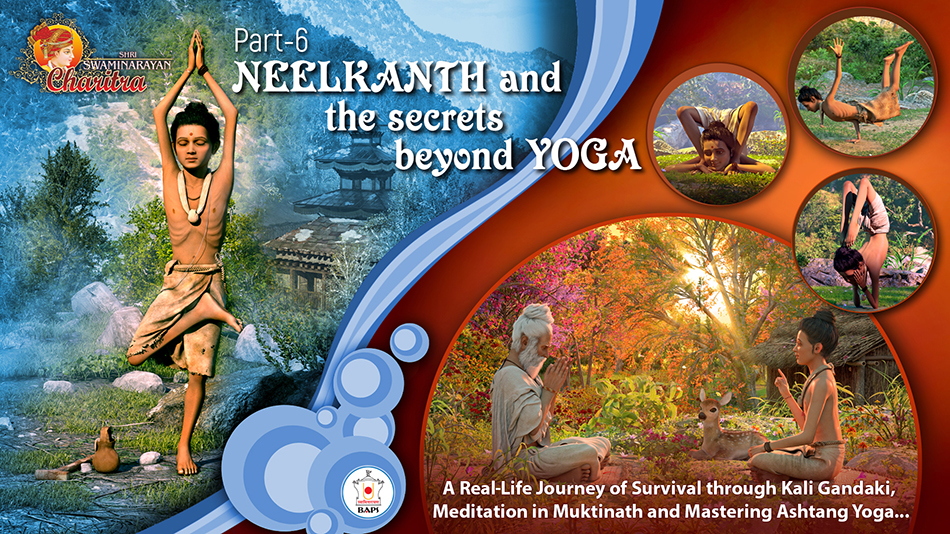 Thank you for choosing to support the Shri Swaminarayan Charitra animation series.
This set of biographical animated films depicts the real-life adventures of Bhagwan Swaminarayan and has inspired determination, fearlessness, service, faith and compassion in millions around the world. As a form of public service, the latest episode, 'Neelkanth and the Secrets Beyond Yoga', is available to watch here for free.
Please take a few moments to fill in this form and progress to a secured giving website. Any amount you give will be warmly appreciated.