Your Support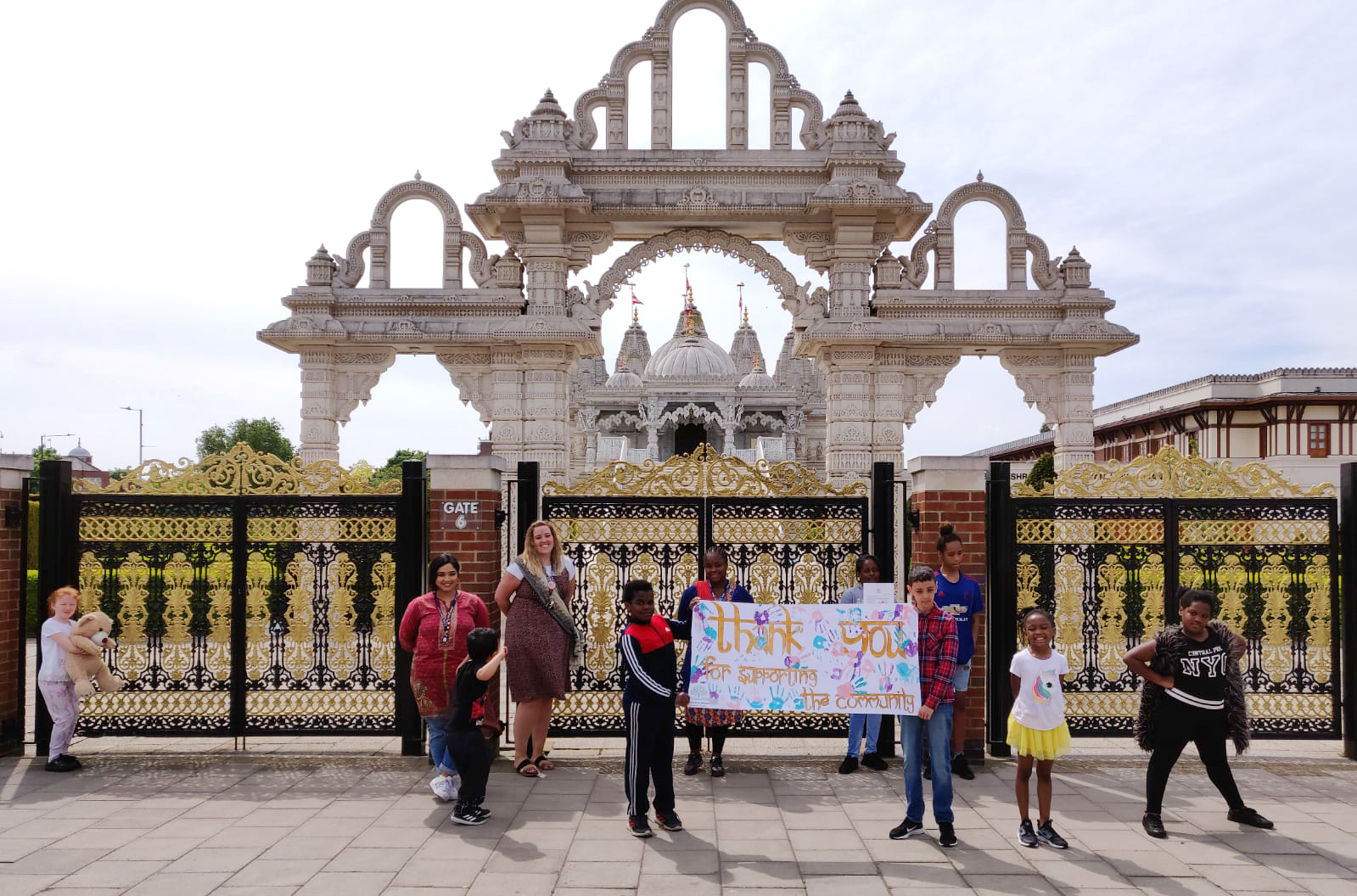 Thank you for choosing to contribute towards the Covid Relief Fund.
This timely fund has been supporting those in need directly affected by the Covid-19 pandemic in the UK as well as other parts of the world, predominantly in India. Donations have been used towards emergency relief supplies such as food, medicine and medical equipment, as well as providing long-term care to the families of those afflicted by this deadly virus..
Please take a few moments to fill in this form and progress to a secured giving website.