Your Support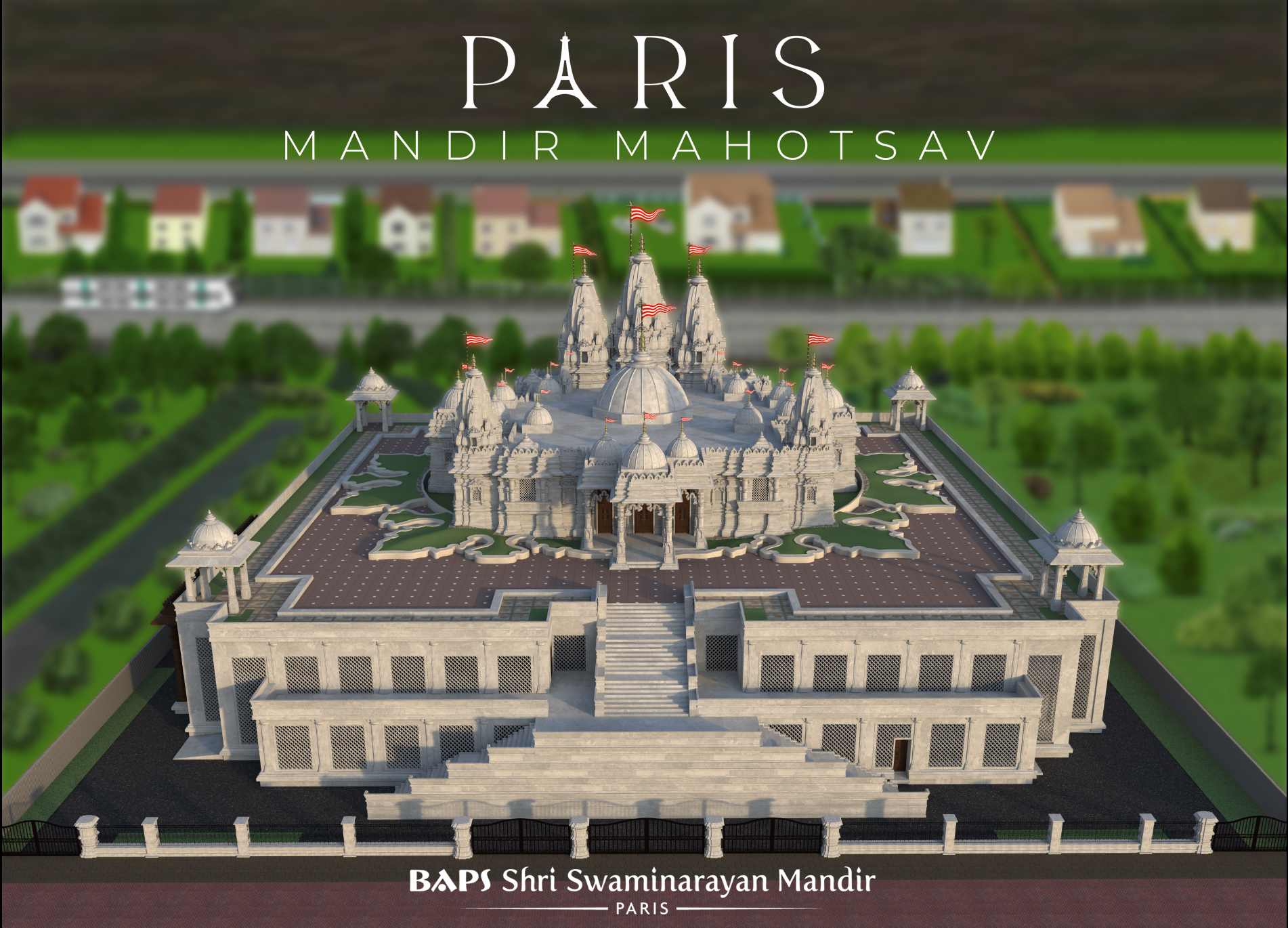 BAPS Shri Swaminarayan Mandir, Paris is the vision of
His Holiness Pramukh Swami Maharaj,
being made possible by the inspiration of his spiritual successor,
His Holiness Mahant Swami Maharaj
and the selfless service of thousands of devotees and well-wishers
from France and all over the world.
The new traditional mandir, one of the first of its kind on mainland Europe,
will serve as a beacon of Hindu spirituality, family values and community service.
If you would like to contribute towards this historic mandir and cultural complex, please take a few moments to fill in the form below for sponsoring a brick and then progress to a secured giving website.
Your donation will go towards supporting our general religious and community activities in Paris.
Learn more about the Paris Mandir project by clicking here to download the brochure or view the map here.