New Educational Video to Celebrate Organ Donation Week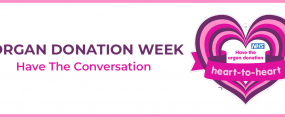 Monday 20 September 2021
Temple Volunteer Receives Brent Youth Leader Award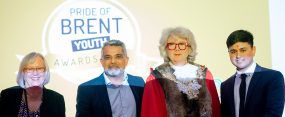 Tuesday 17 August 2021
Neasden Temple Vaccination Clinic Delivers More Than 80,000 Doses to Local Residents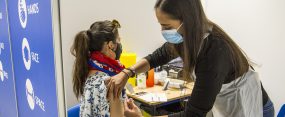 Thursday 1 July 2021
33 Oxygen Concentrators Donated to Nepal for Covid Relief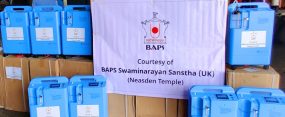 Monday 28 June 2021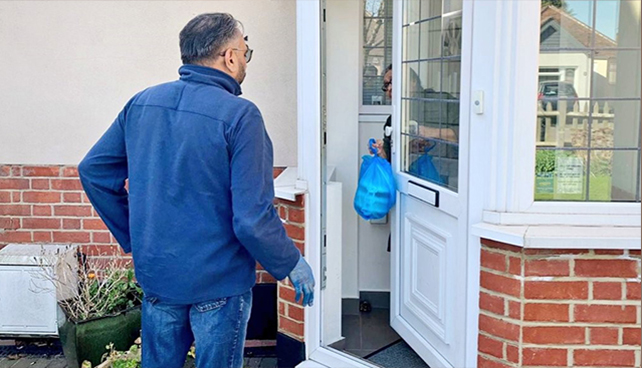 Coronavirus Relief Work

We launched a nationwide campaign to reach out to and serve the elderly and most affected during the Covid-19 pandemic. To see our latest work, please click below.
View here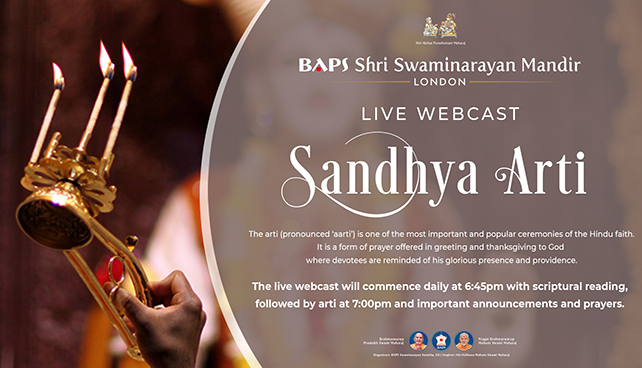 Sandhya Arti: Live Webcast

Participate in this sacred ceremony from the comfort of your home, every evening at 6:45pm.
View here


Popularly known as the 'Neasden Temple', the Mandir is a traditional place of Hindu worship designed and constructed entirely according to ancient Vedic architectural texts – using no structural steel whatsoever.