Neasden Temple Marks International Day of Yoga with Indian High Commission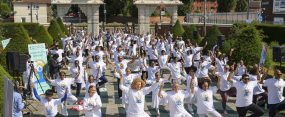 Tuesday 21 June 2022
Neasden Temple Lights Beacon to Celebrate Queen's Platinum Jubilee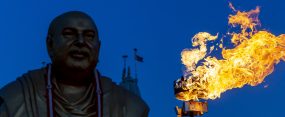 Thursday 2 June 2022
Neasden Temple Partners with The FA to Promote Women's Football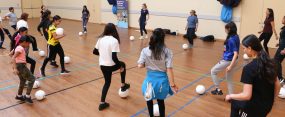 Saturday 30 April 2022
UAE Deputy Ambassador Visits Neasden Temple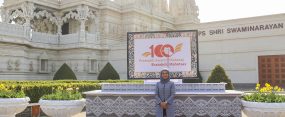 Thursday 24 March 2022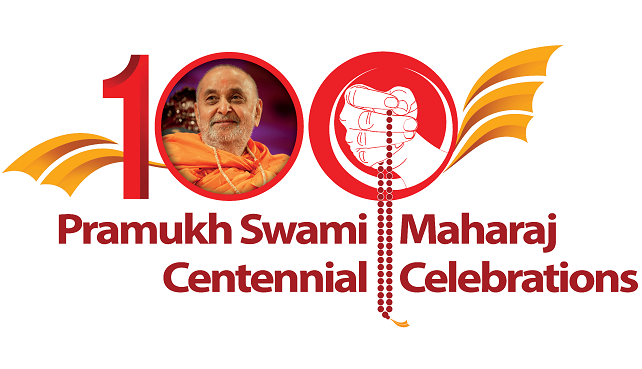 Centennial Celebrations

HH Pramukh Swami Maharaj was one of the great spiritual leaders of the world. Join us in celebrating his centennial anniversary with a host of inspiring and devotional events around the country.
Learn more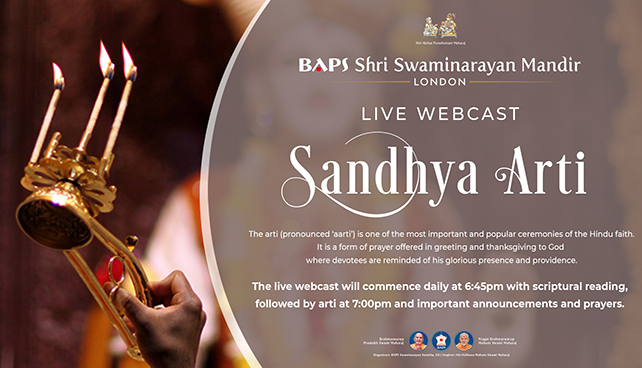 Sandhya Arti: Live Webcast

Participate in this sacred ceremony from the comfort of your home, every evening at 6.45pm.
View here


Popularly known as the 'Neasden Temple', the Mandir is a traditional place of Hindu worship designed and constructed entirely according to ancient Vedic architectural texts – using no structural steel whatsoever.