the Mandir

BAPS Shri Swaminarayan Mandir is a masterpiece of traditional Hindu design and exquisite workmanship that rises serenely amid London's iconic skyline. Using 5,000 tonnes of Italian Carrara and Indian Ambaji marble and the finest Bulgarian limestone, it was hand-carved in India before being assembled in London.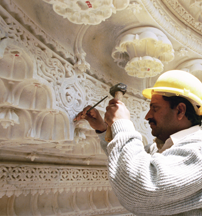 Over 3,000 volunteers inspired by His Holiness Pramukh Swami Maharaj contributed to making the Mandir a reality. It was – and continues to be – funded entirely by worshippers and well-wishers.
Learn more about this inspiring labour of love. Made in India.
Built in London.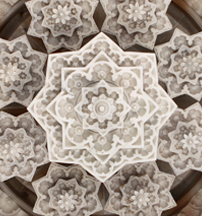 The Mandir is a humble tribute to the inexpressible beauty, majesty and glory of the Divine. Learn about its exquisite art and architecture, and how they are offered in adoration, reverence, and gratitude.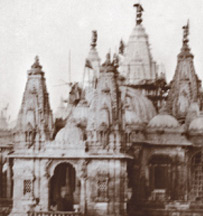 Learn about how mandirs originated and developed into the elaborate buildings of today. Underlying them is the ancient discipline of sacred architecture called Vastu Shastra.