Guided Tours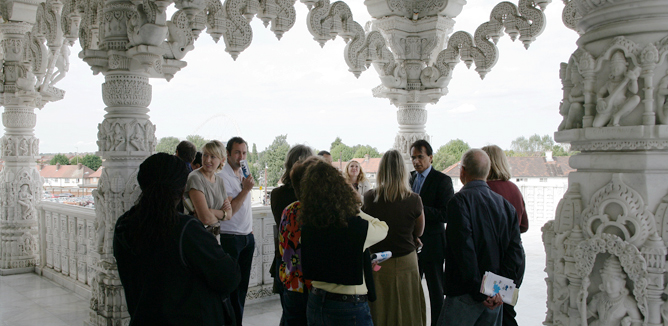 Personal Guide
Volunteer guides may be available during the day for individuals and families or small groups of 8 or less. Please enquire at the Information Desk on arrival if a guide is available.
If you are certain of your visiting time, and you would like a personal guide, be sure to inform us in advance using our booking form. We'll try our best to have a guide waiting for you, or we may suggest an alternative time when a guide may be available.
Schools & Groups
We endeavour to provide a guide for all schools and large groups but pre-booking is necessary. Please fill in our online booking form, and be sure to see the details here.