the Haveli

Adjacent to the stone mandir is a unique cultural centre intricately designed in traditional Haveli architecture. Exquisite traditional wood-craftsmanship has been combined with modern environment-friendly techniques to create this hub of activity for all who come to learn, worship and celebrate at the Mandir.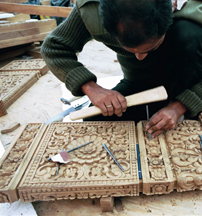 Complementing the stone temple is this wood-crafted cultural complex with its profusely carved façade and courtyards as well as the unique carpet inside.
Learn more about how it was created by 169 craftsmen at 8 workshops in 20 months.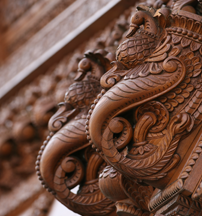 Not in the previous 100 years had such a Haveli been created in India or elsewhere. Learn more about this unique vernacular art form and how it has been revived.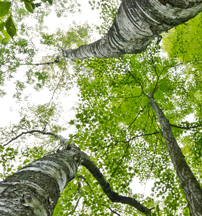 Timber for the Haveli was sourced from sustainable forests. And for each tree felled, ten saplings were planted. Learn about more of the Haveli's and Mandir's environment-friendly features.