Your Support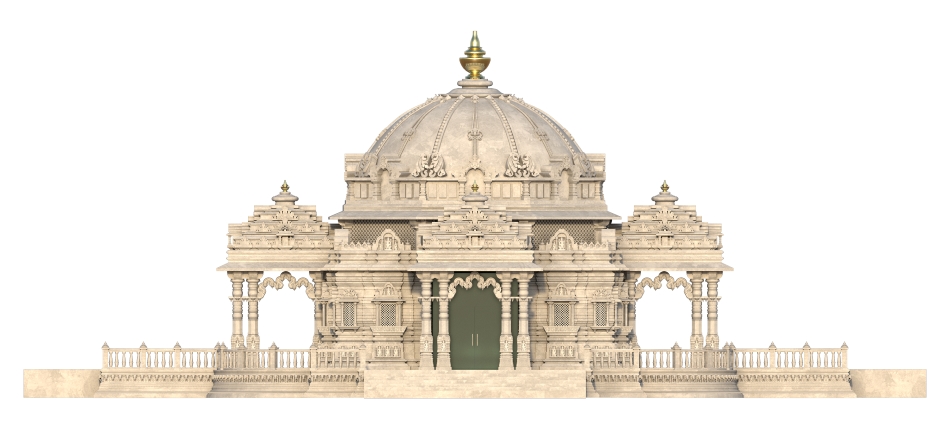 Thank you for choosing to support this cause.
Please take a few moments to fill in this form and progress to a secured giving website.
Your donation will go towards supporting an upcoming mandir and its general religious and community activities, and will not be restricted to funding a particular ceremony, item or project.
Please specify which mandir you would prefer to support in the 'Special Note' field.