Forthcoming Events
Swaminarayan Jayanti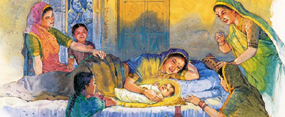 Thursday 30 March 2023
Rama Navmi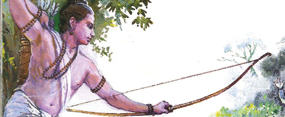 Thursday 30 March 2023
International Women's Day
Sunday 12 March 2023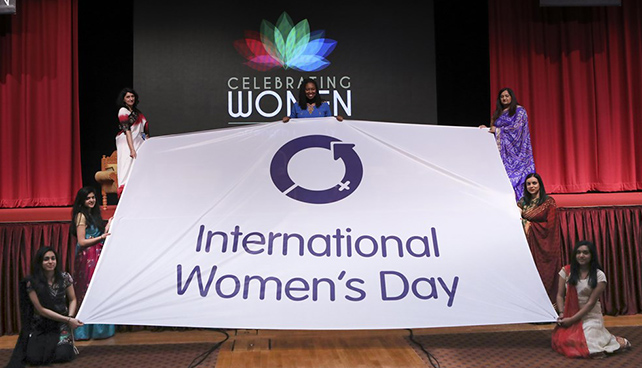 For the past 12 years, BAPS Swaminarayan Sanstha's women in the UK have hosted conferences and seminars to celebrate the United Nations International Women's Day (IWD) throughout the country, leaving a lasting positive impact on the many thousands who have attended.


This year, we will come together to learn about saving, budgeting and investing, whilst remaining sustainable and environmentally aware. We shall also explore how investing in ourselves and developing our skills can enable us to continue to progress, improve, and shine.
Lunch
12.30pm to 2.00pm
Main Programme
2.00pm to 4.00pm
Mandir Darshan
4.00pm onwards
Venue
BAPS Shri Swaminarayan Mandir, London
Pramukh Swami Road,
Neasden, London, NW10 8HW
Attendance
By Invitation Only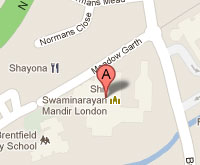 If you are coming to the Mandir by public transport please use the widget below from Transport for London
BAPS Shri Swaminarayan Mandir
Pramukh Swami Road
Neasden, London NW10 8HW, UK
T: +44 (0)20 8965 2651
F: +44 (0)20 8965 6313
E: info@londonmandir.baps.org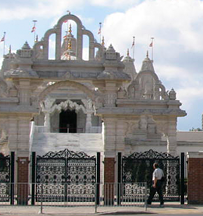 Admission Free
General Opening Times
Mon to Sun: 9.00am to 6.00pm
Allow at least 2 hours for a complete tour
Free public tours
Audio Tour Guides available
Wheelchair access and lifts available
Online Celebrations
Each year on 8 March, individuals and organisations across the world gather to celebrate International Women's Day (IWD) in honour of the significant achievements that women have made throughout the course of history.

The day was ratified by the United Nations in 1977, but has been observed around the world since the turn of the 20th Century.

BAPS Swaminarayan Sanstha's celebration of IWD represents its on-going commitment to women and matters of importance to women, as inspired and guided by His Holiness Pramukh Swami Maharaj and His Holiness Mahant Swami Maharaj.
Related