Your Support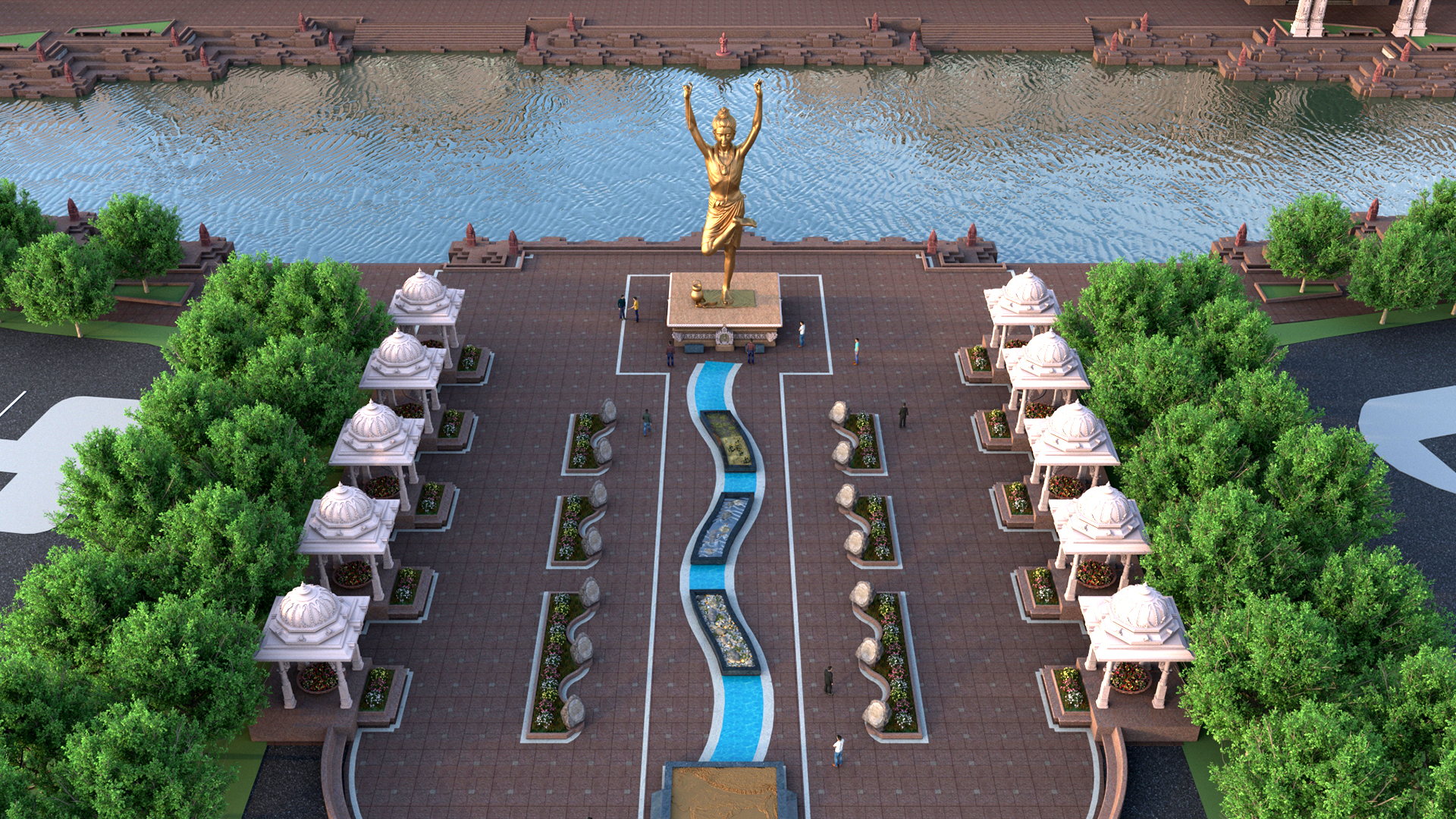 Thank you for choosing to contribute towards the murti of Shri Nilkanth Varni in Robbinsville.
Nilkanth Varni is the youthful form of Bhagwan Swaminarayan, during which time he embarked alone upon an arduous 7-year, 12,000-kilometre journey around India and neighbouring countries.
This murti depicts the unique yogic pose struck by Nilkanth Varni during his most severe austerities, in Muktinath, Nepal.
It is 49 feet tall, commemorating the 49 years Bhagwan Swaminarayan blessed this earth.
Please take a few moments to fill in this form and progress to a secured giving website