Living Organ Donation & Transplantation for Hindu Communities
2018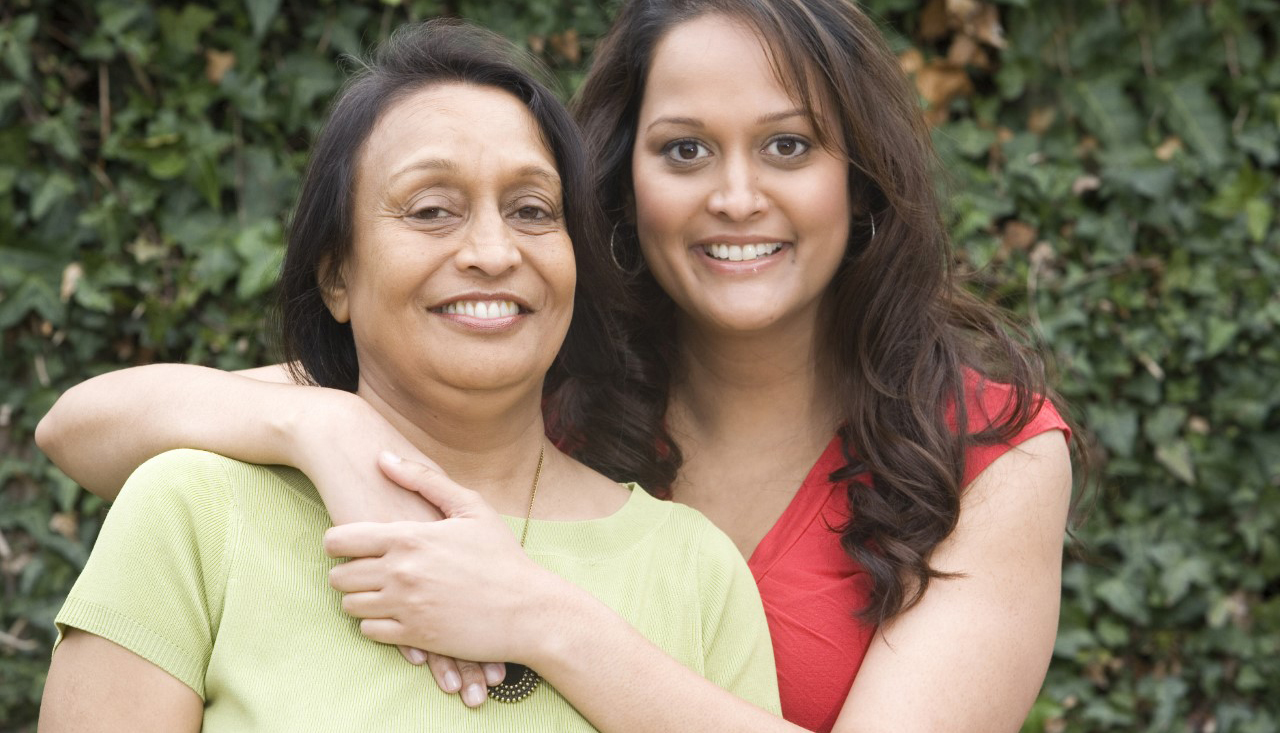 BAPS Swaminarayan Sanstha is leading a project to raise awareness about Living Organ Donation among Hindus in a programme funded by NHS Blood & Transplant. 
Join us to learn about organ donation within Asian and Hindu Communities. Meet some inspiring, brave members of our community and hear their personal testimonials. And find out how you can help.
Did You Know? In 2016-17, there were approximately 1,000 Asians waiting for an organ transplant in the UK. However, there were only 79 Asian living donors and 29 Asian donors after death.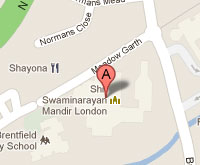 If you are coming to the Mandir by public transport please use the widget below from Transport for London
BAPS Shri Swaminarayan Mandir
Pramukh Swami Road
Neasden, London NW10 8HW, UK
T: +44 (0)20 8965 2651
F: +44 (0)20 8965 6313
E: info@londonmandir.baps.org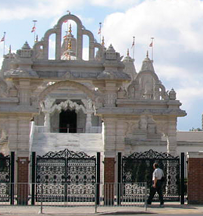 Admission Free
General Opening Times
Mon to Sun: 9.00am to 6.00pm
Allow at least 2 hours for a complete tour
Free public tours
Audio Tour Guides available
Wheelchair access and lifts available
Online Celebrations
Organ donation is the giving of an organ to someone who needs it, to save or transform their life.

There are two ways of donating an organ: a living donation or a donation after death.

A living donor is someone who donates an organ whilst they are alive. Usually this is to help a close relative or friend who is unwell and needs a transplant.

For further information, please email organdonation@uk.baps.org.
Related