Open House London 2019
Saturday 21 & Sunday 22 September 2019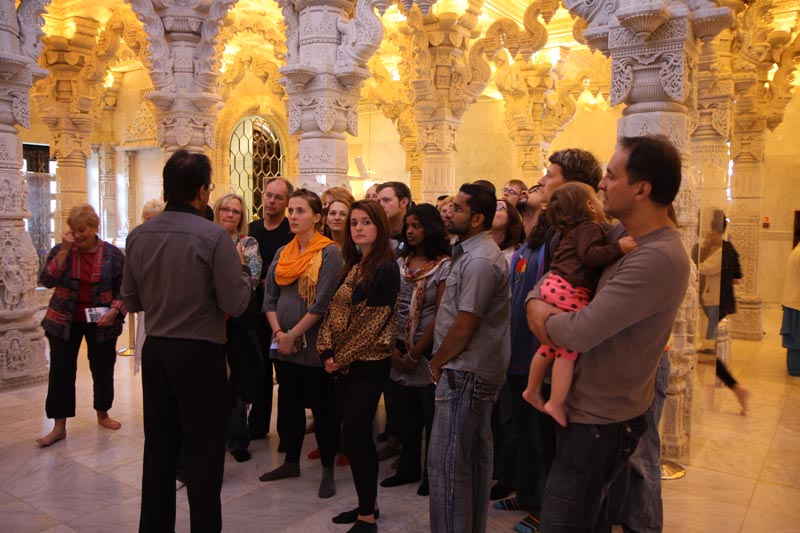 BAPS Shri Swaminarayan Mandir is once again part of the Open House London festival celebrating the capital's inspiring architectural wonders. It's an opportunity to take an in-depth guided tour of one of London's most iconic religious buildings. Entry is free and open to all as always.
Dates
Saturday 21 & Sunday 22 September 2019
Time
10.00am to 4.00pm
Guided Tours
On the hour
Free as always
Exhibition
Free Entry for Open House visitors
Useful Links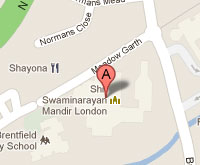 If you are coming to the Mandir by public transport please use the widget below from Transport for London
BAPS Shri Swaminarayan Mandir
105-119 Brentfield Road
Neasden, London NW10 8LD, UK
T: +44 (0)20 8965 2651
F: +44 (0)20 8965 6313
E: info@londonmandir.baps.org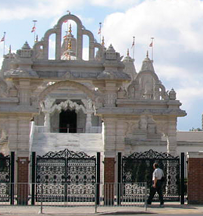 Admission Free
General Opening Times
Mon to Sun: 9.00am to 6.00pm
Allow at least 2 hours for a complete tour
Free public tours
Audio Tour Guides available
Wheelchair access and lifts available
Learn More
Open House London is the capital's greatest architectural festival, celebrating the buildings, places and neighbourhoods where we live, work and play.

It is organised by Open-City, an independent, non-profit architecture group championing the role of well-designed places in creating and sustaining a successful, vibrant city.

Learn more about Open House London and Open-City at the respective links.
Related