International Women's Day
Saturday 10 March 2018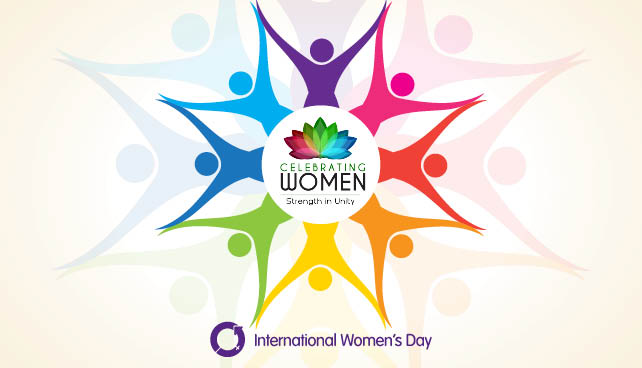 The Women's Forum of BAPS Swaminarayan Sanstha in the UK will be celebrating International Women's Day this year with an enlightening conference aimed at inspiring and uniting women of all generations. The event will explore three key messages from His Holiness Mahant Swami Maharaj:
1) Be Kind: No one knows what tomorrow holds, so be generous today!
2) Be Mindful: Always on the phone? In today's technology-driven society, even though we share our lives, we ask: Are we really together?
3) Be Aware: Let's all get on top of the potential dangers of social media. It's time to manage negative external influences.
The interactive programme will include sketches, videos, a thought-provoking chat show, an entertaining game show, and talks by inspiring women.
Date & Time
3.30pm to 8.30pm Saturday 10 March 2018
Venue
BAPS Shri Swaminarayan Mandir, London
Invited Speakers
Mrs Meena Modi: Living Kidney Donor
Dress Code
Traditional Indian
Attendance
By invitation only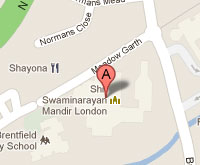 If you are coming to the Mandir by public transport please use the widget below from Transport for London
BAPS Shri Swaminarayan Mandir
105-119 Brentfield Road
Neasden, London NW10 8LD, UK
T: +44 (0)20 8965 2651
F: +44 (0)20 8965 6313
E: [email protected]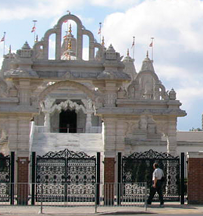 Admission Free
General Opening Times
Mon to Sun: 9.00am to 6.00pm
Allow at least 2 hours for a complete tour
Free public tours
Audio Tour Guides available
Wheelchair access and lifts available
Learn More
Each year on 8 March, individuals and organisations across the world gather to celebrate International Women's Day (IWD) in honour of the significant achievements that women have made throughout the course of history.

The day was ratified by the United Nations in 1977, but has been observed around the world since the turn of the 20th Century.

BAPS Swaminarayan Sanstha's celebration of IWD represents its on-going commitment to women and matters of importance to women, as inspired and guided by His Holiness Pramukh Swami Maharaj and His Holiness Mahant Swami Maharaj.
Related